The rise in broadband speeds and the shift to digital television has made online TV viewing a lot easier and more recent. To better understand the art, what is the current technology that providers deliver to end users of such richly rich content?
Video on Demand (VOD)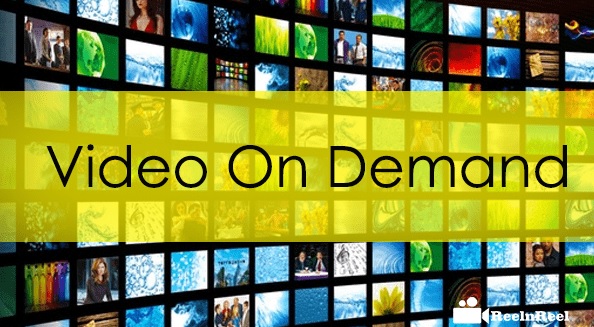 VOD is a system that allows users to select and view video content to their liking on a wide variety of devices such as TVs, computers, tablets, phones, and more. via internet connection.
Radio and television broadcast content to users based on broadcast technology that users can watch on TV, but the inconvenience is that users want to watch, interested in a chapter. You have to watch the calendar, wait a very long time to see the program on the specific broadcast time. To solve that problem VOD has appeared. VOD is delivered in the form of a transfer from one point to another (Unicast transmission) via the internet. VOD is a very popular and widely used form, especially for radio and television.
 VOD provides users with a list of available video content to choose from, such as sports, entertainment, education, music, especially feature films. You own a mini video rental store in your own home.
In VOD on cable TV, video content is stored on a centralized server as a digital archive. Customers navigate a list - menu program via cable set-top box and make a selection, free or paid. The server immediately starts to stream the program to a specific channel on the set-top box. Viewers can pause, rewind, rewind or stop and then continue watching the show. Typically, the program will be available for viewing for a certain period of time of at least 3-7 days, up to 30 days